'Nungambakkam' released on Dec 14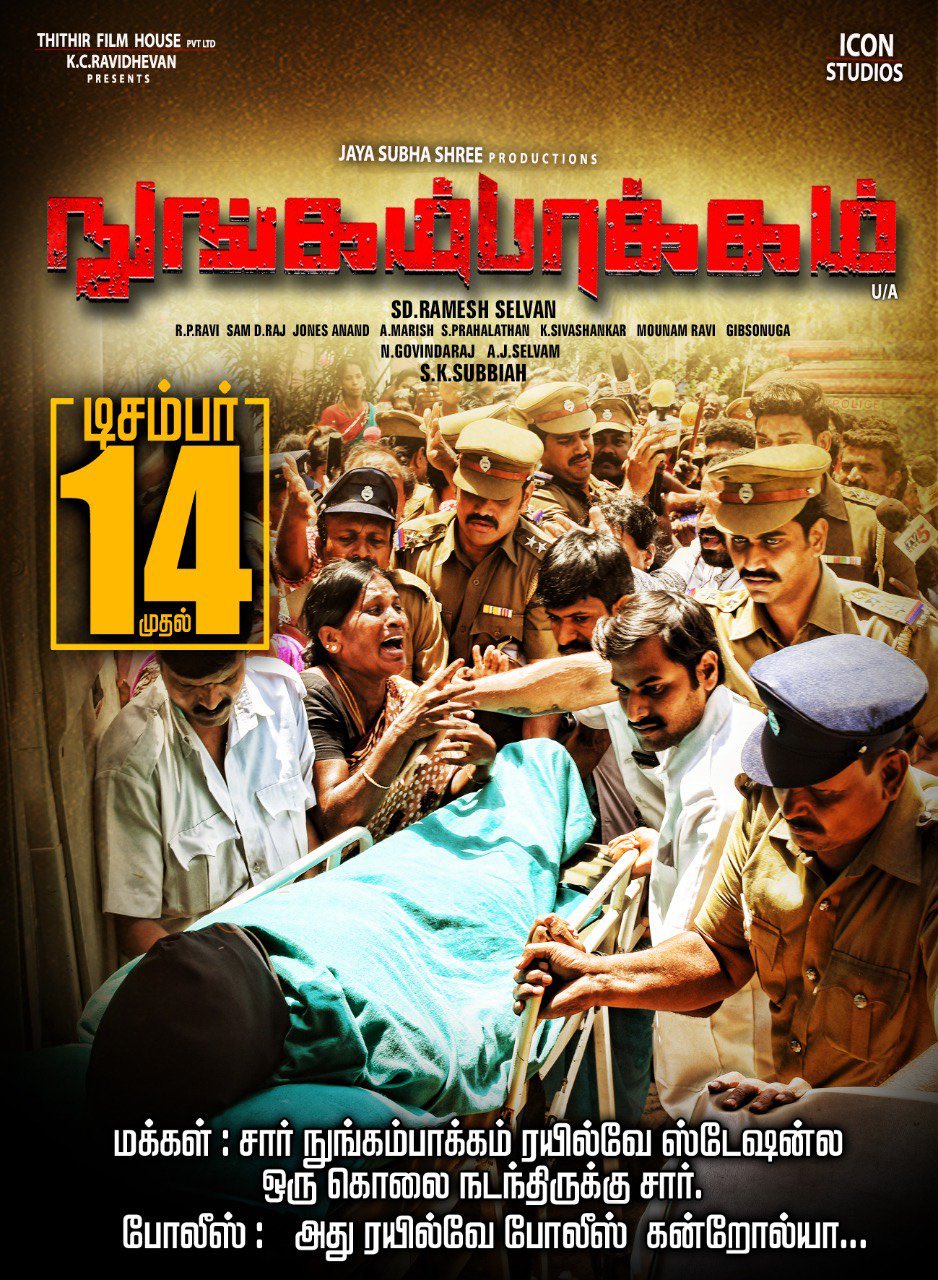 S.Swathi was a 24-year-old Indian Infosys employee who was murdered on June 24, 2016, at the Nungambakkam railway station in Chennai, Tamil Nadu, India while on her way to her office.
Swathi was murdered in front of several people, with passengers remaining mute spectators, an assailant, suspected to be Ramkumar, escaped, and Swathi's body lay unattended before the police arrived and started their investigation process.
'Nungambakkam' based on a gruesome true life incident, now a movie from RameshSelvan. Based on a real life crime releasing on Dec 14th.