World Cup 2019; Australian team jersey launched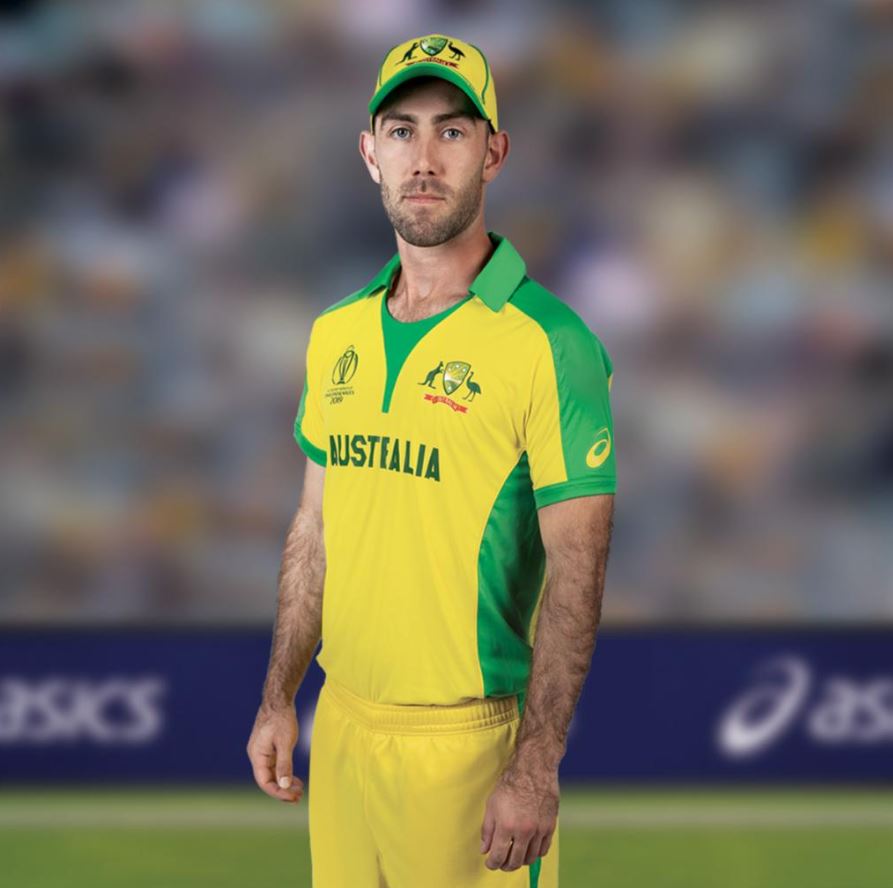 The 50 over World Cup cricket series Australian team jersey released. The Axis Company, which produces the clothes for the team, has released this.
This uniform has been based on a number of uniforms made by fans with 7 uniforms, in the 1999 World Cup, which corresponds to the shape of the outfit wearing.
The shirt of the neck that is yellow in that way has a lime-green color. Australian players will be playing in the first match against Afghanistan on June 1.